List of Houston Venues for Parties, Weddings and All Houston Party Event Locations
Drums of the Pacific has made an extra effort to assist our clients with planning their Hawaiian luau party in Houston. Provided below is a list of Houston venues to host your special event.
If you know of any additional Houston Venue locations, please E-mail us the venue information and we will post them on this page. Mahalo!
BALMORAL & CRYSTAL LAGOON
Texas' first man-made, crystalline lagoon can be found in Balmoral, creating a beach lifestyle and event venue like none other. Part of the 8-acre Balmoral Amenity Village, this tropical lagoon is framed with white sandy beaches and lush landscaping. It is a pocket of paradise found in the heart of greater Houston.
Anchoring the lagoon is a sprawling clubhouse that offers 7,500 square feet of imagination. Fully equipped for weddings, corporate events, birthdays and anniversaries, the sky is the limit when it comes to throwing an unforgettable event. Now is your chance to host your Houston event in the middle of paradise.
To book your next Dream Event, call toll free at 1-833-LAGOON1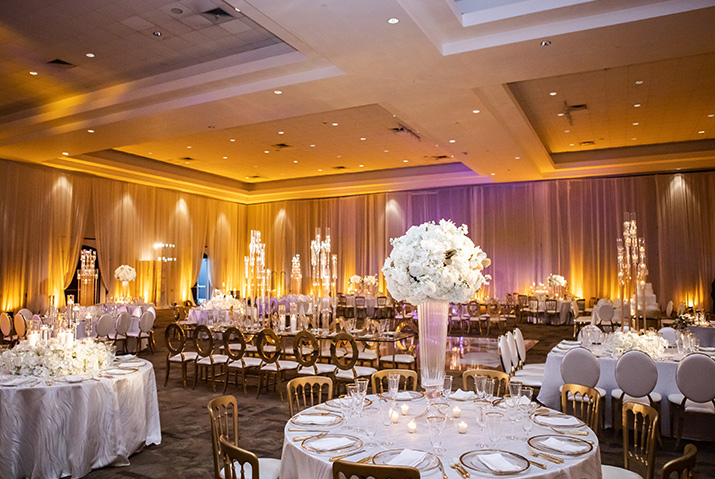 Ballrooms I, II, III at the Humble Civic Center can accommodate a variety of large groups and gatherings. For added versatility, any of our grand ballroom spaces can be connected to provide a maximum area of 18,000 square feet. From elegant weddings, engaging trade shows, or corporate meetings, our ballrooms will exceed your expectations.
Meeting Rooms & Break Out Spaces
The four individual meeting rooms inside the Humble Civic Center can be combined into one large space, perfect for your next conference or corporate training event. Each meeting space is ideal for break out sessions with the ability to host between 25-100 guests.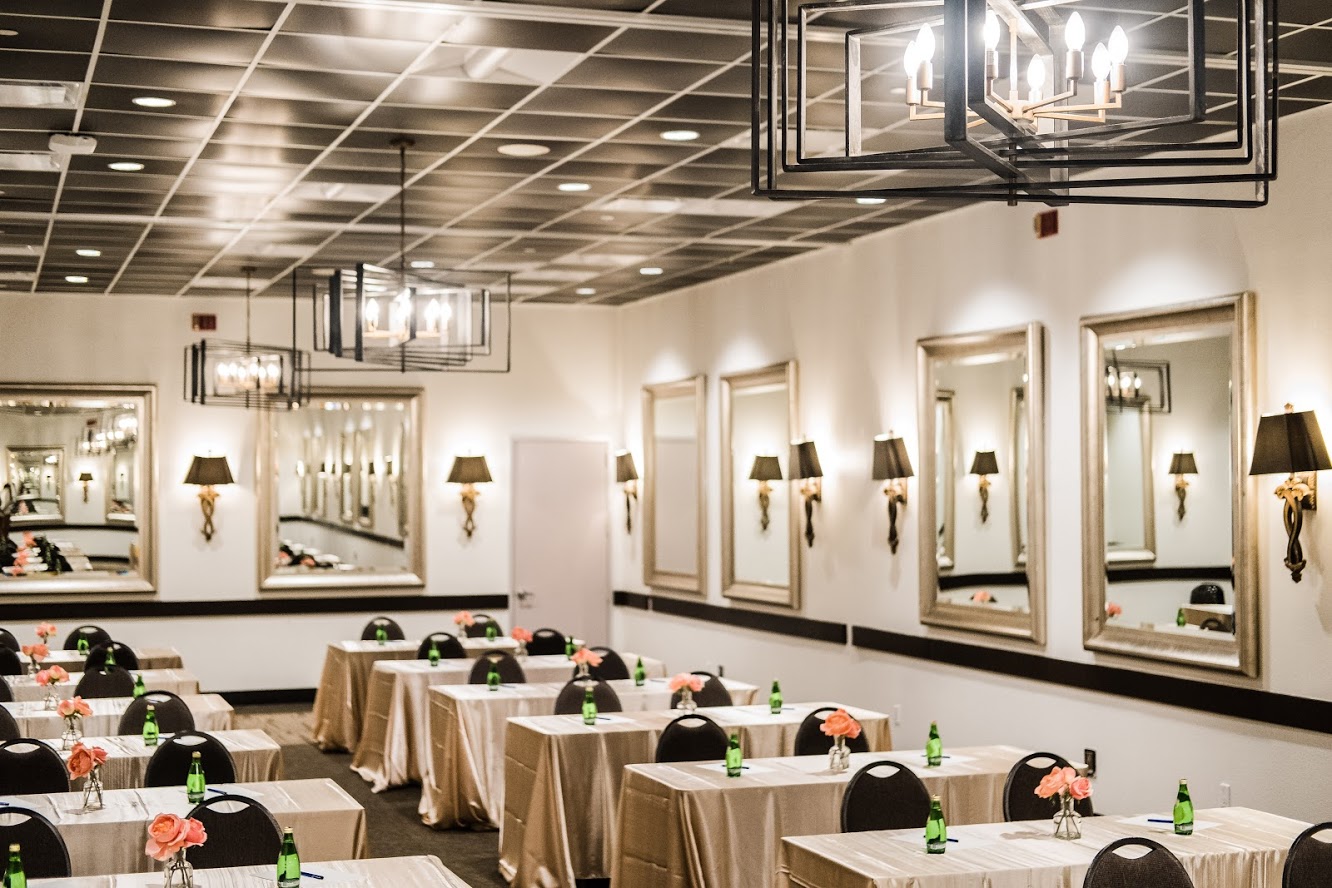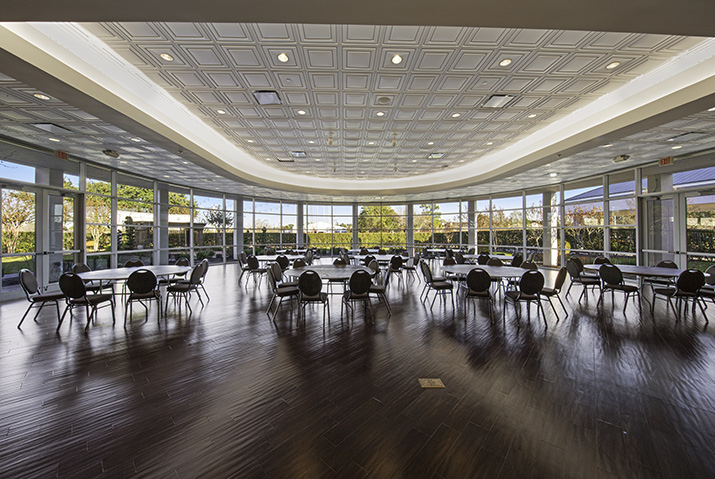 Special Events Room & Garden Area
Surrounded by a beautifully manicured garden with floor to ceiling windows, the Special Events Room & Garden Area is a 3,000 square foot circular room. Whether you're planning an afternoon luncheon or wedding reception, the special events room offers seating for up to 200 guests.
Humble Civic Center's Arena & Expo Complex is home to many festivals and concerts throughout the year. With onsite parking and stadium seating for 5,000-7,000 attendees, our arena and expo complex is suited for a variety of outdoor events.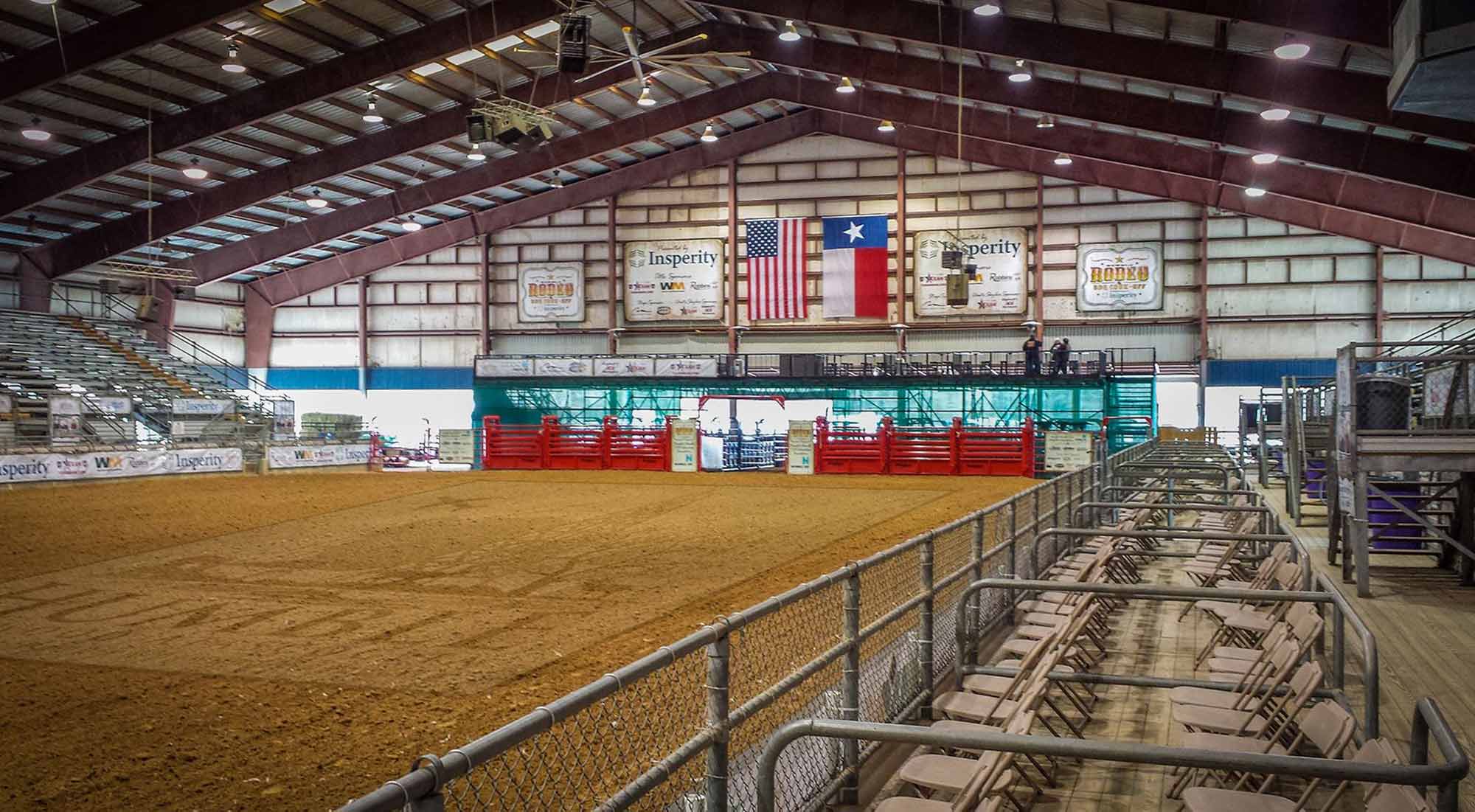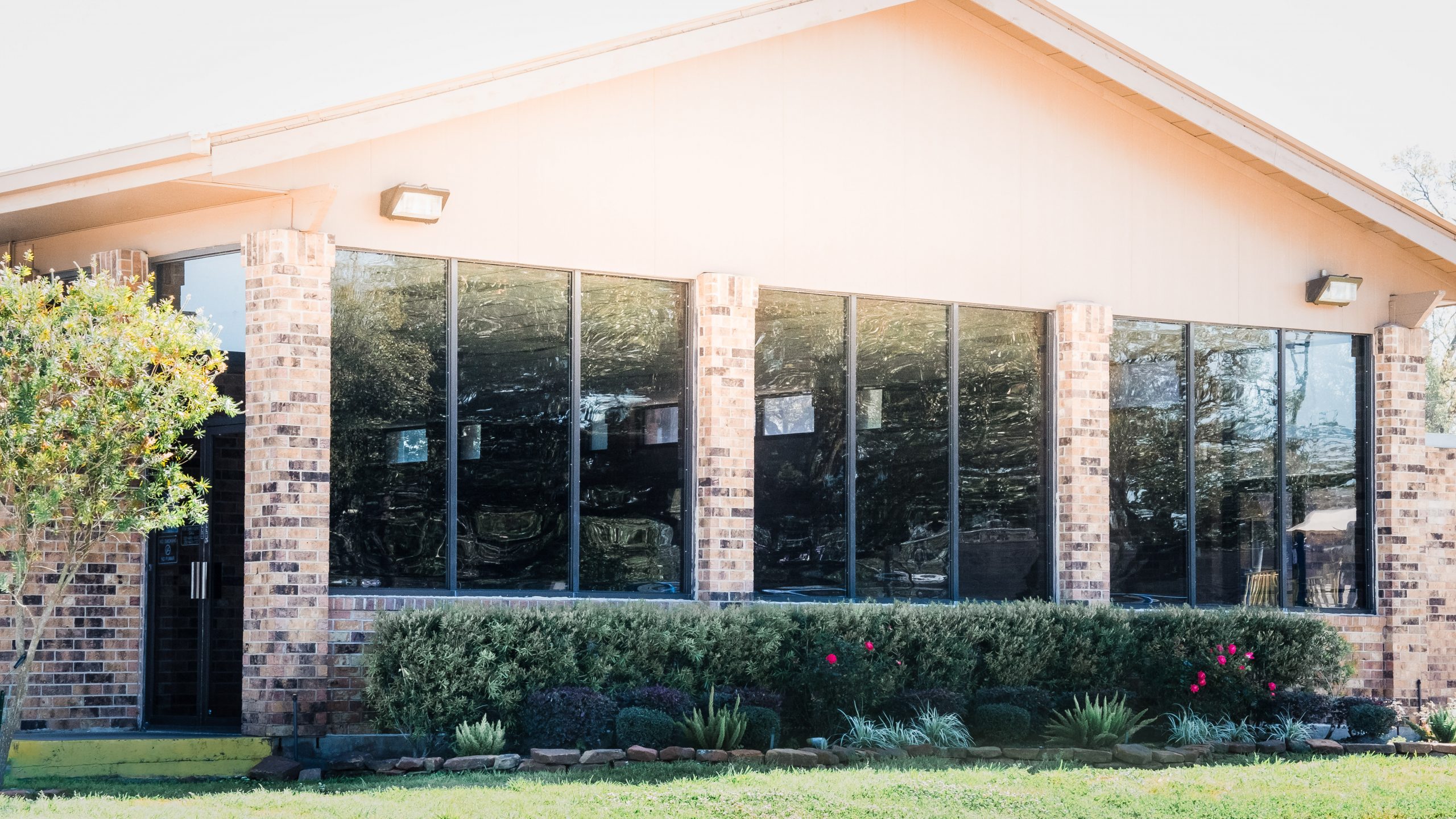 Phillip Cezeaux Recreational Building
The Philip Cezeaux Recreational Building is a small facility located near the Humble Civic Center and is perfect for small events in the Houston area. The Cezeaux building can accommodate up to 150 guests and is furnished with an attached kitchen. From small meetings to baby showers, this event space is available for a variety of special days.
Located on Lake Woodlands
2505 Lake Woodlands Dr.
Phone: (281) 210-3800
Park Acreage: 7
Pathway Mileage: 0.242
Parking Spaces: 61
Sport Amenities:
Volleyball court
Fishing Available
Play Area(s):
"Younger Play Areas" suitable for children ages 2-5
"Older Play Areas" suitable for children ages 5-12
Park Amenities:
Pavilion (2)
Picnic Tables (34)
Drinking Fountains (1)
Restroom
Gazebo
Docks (2)
BBQ Pits (9)
Benches (10)
Water faucet
Stage (1)
Bike Racks (1)
Fishing Pier (1)