We Bring the Hawaiian Experience to You!
HAWAIIAN ENTERTAINMENT
EVENT PLANNER
LUAU FOOD CATERING
SERVING PLATES & UTENSILS
BREAKDOWN & CLEAN-UP
BUFFET TABLES & DECOR
ON-SITE STAFF
HAWAIIAN ENTERTAINMENT
EVENT PLANNER
LUAU FOOD CATERING
SERVING PLATES & UTENSILS
BUFFET TABLES & DECOR
ON-SITE STAFF
BREAKDOWN & CLEAN-UP
Houston's Premier All-Inclusive Luau Package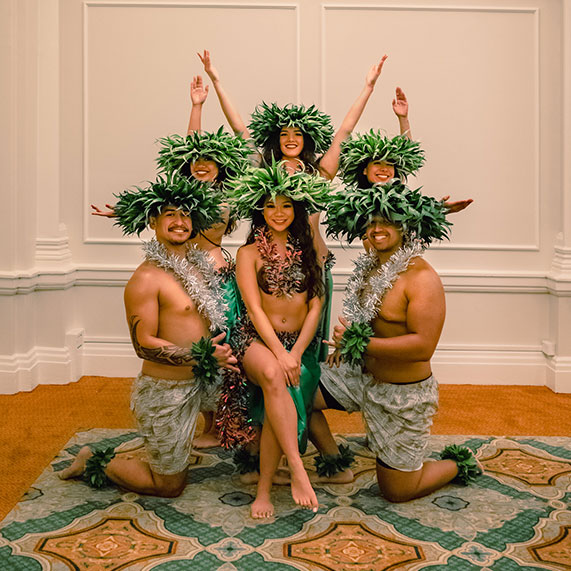 Avanu's Tattoo Hut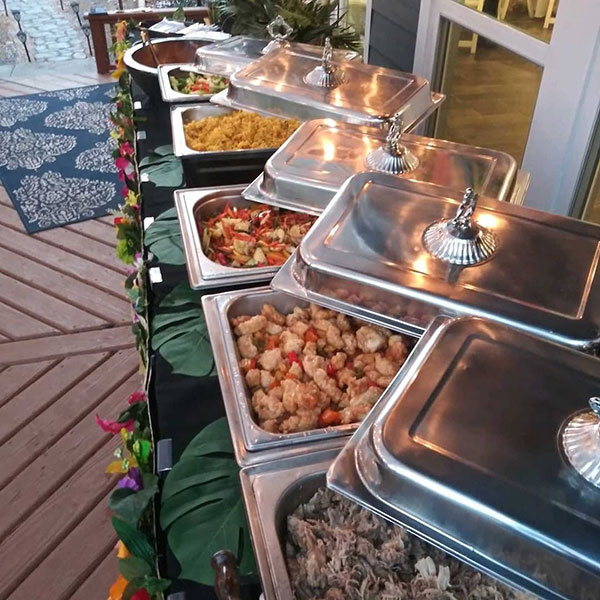 Hawaiian Food Catering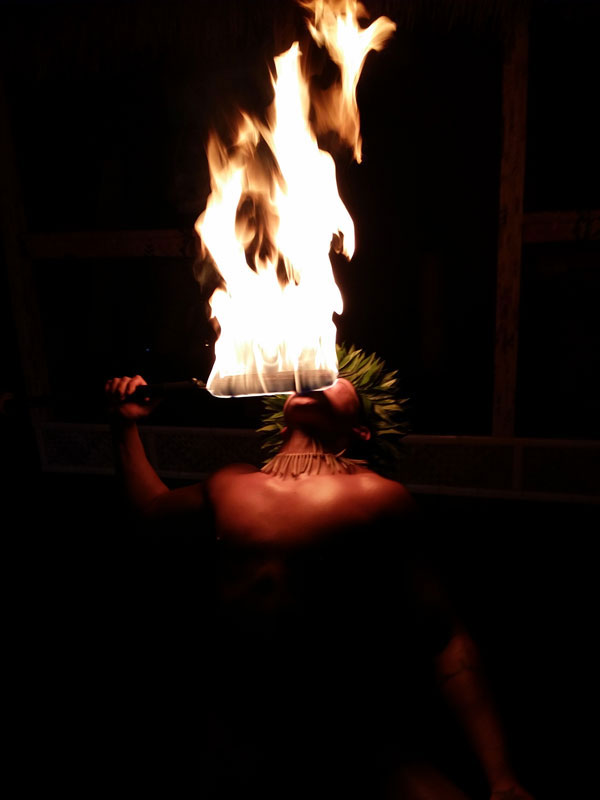 Samoan Fire Knife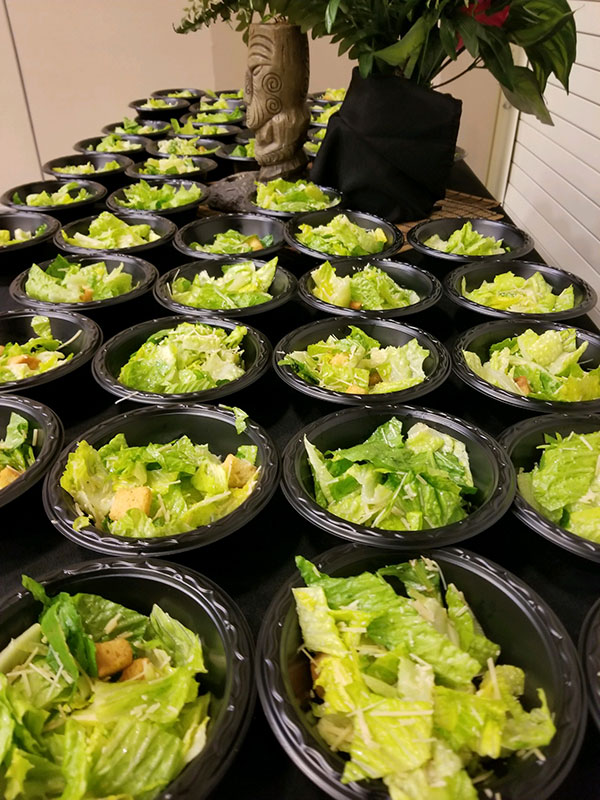 Island Caesar Salad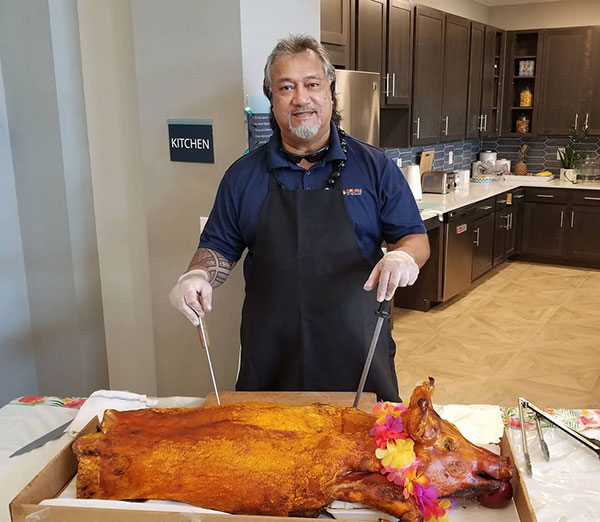 Hawaiian Roast Pig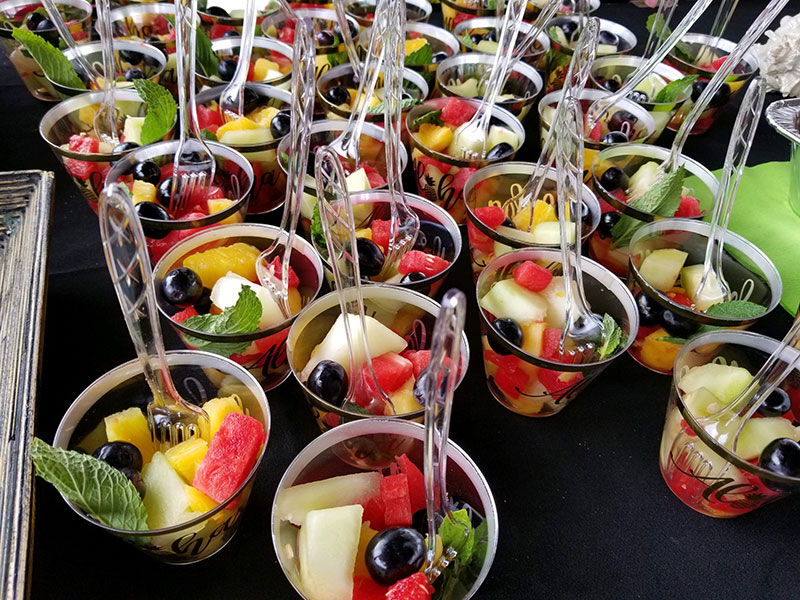 Fresh Island Fruit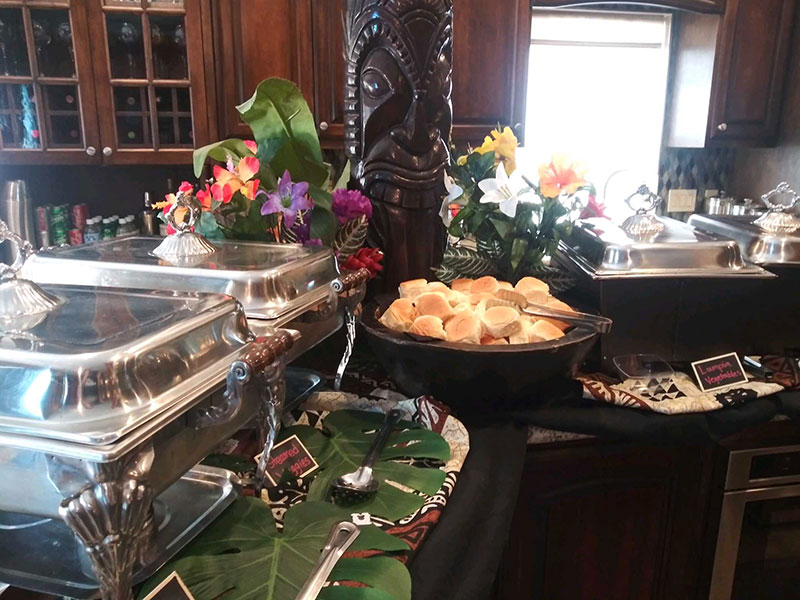 Luau Catering
To begin, we assign every client a personal event planner to make your luau event as stress free as possible. From start to finish, our experienced staff will listen to your needs, then present the best options to make your luau event a success.
Experience the rhythmic drums of Tahiti and the blowing of conch shells to announce the beginning of your luau. Drums of the Pacific will take you on an enchanting and unforgettable journey through the Islands of Polynesia.
Hang loose, take your shoes off and get comfortable as lovely female hula dancers of Polynesia tell romantic stories with their hands and their hips. In addition, our warrior men will entertain you with their charm and amaze you with the climatic fire knife performance. Houston why just have any ole ordinary party when you can have "The Complete Hawaiian Experience" on location! Drums of the Pacific is Houston's ultimate one stop luau production company.
Polynesian Luau Feast Menu
(Most popular items below)
Pupus "Appetizers" (Select 2 Items)
Vegetable Lumpia Rolls
Coconut Fried Shrimp
Crab Rangoon
Entrees – (Select 2 Items)
Maui Pineapple Chicken
Orange Chicken
Huli Huli "Rotisserie" Chicken (Bone-in)
Kalua Pork – Hawaiian Pulled Pork
Beef Teriyaki Steak
Beef Stir Fry with Vegetables
(Vegetarian Option Available)
Carving Station (Select 1 Item)
Pork Sirloin, or Whole Roasted Pig
(Chef Carving included)
Salad – (Select 1 Item)*
Hula Greens with Fresh Fruit & Nuts
Island Caesar Salad
Garden Breeze Salad with 3-Choice of Dressings
Sides included
Steamed Mixed Vegetables
Hula Rice – Yellow rice w/ fresh pineapple
Kings Hawaiian rolls
Dessert – (Select 1 Item)*
Pineapple Upside Down Cake
Pineapple Tres Leches Cake Topped w/ Macadamia Nuts
Rainbow Cake
Our creative staff will overlay all buffet tables with linen, and dress each serving station with any combination of skirting, floral pieces, props, shells, and various Hawaiian decor.
Serving Plates & Utensils
Your guests will dine using disposable quality clear crystal-tableware which includes plates, forks, spoons, knives, and napkins. Eating utensils can be set on guest tables or provided at the serving line.
Enjoy your party while Drums of the Pacific's friendly staff will assist your guests. We'll serve the food, make sure there's enough plates and utensils, clear tables of completed meals, replenish drinks, and most common party tasks.
After a memorable evening with your guests, our staff will breakdown tables, chairs, and remove all decor. We will pickup and haul out the trash, and clean up, with the goal to leave your location at its original state as when we arrived.