Tropical Alcoholic Cocktail Drinks in Houston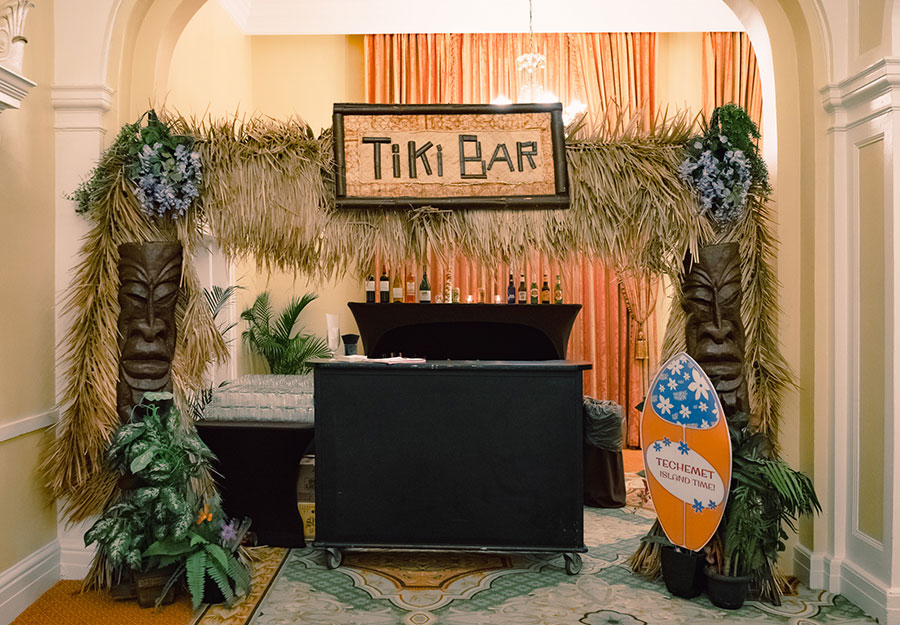 All Full Bars Include: Tiki Bar & Bartender Included, Plastic ware, beverage napkins, beverage straws/stirrers, sword picks, triple sec, sweet & sour, sweet vermouth, dry vermouth, grenadine, cranberry juice, grapefruit juice, pineapple juice, orange juice, bloody Mary mix, limes, lemons, cherries, olives, onions, Coke, diet Coke, 7-Up, soda water, tonic water, bottled water and ice.
You may also choose from one of our tiki bar packages below.
Smirnoff Vodka
Tanqueray Gin
Bacardi Rum
Cuervo Gold Tequila
Dewar's White Label Scotch
Jim Beam Bourbon
Corona
Miller Lite
Bud Light
Mai-Tai
Blue Hawaii
House Cabernet
Merlot
Chardonnay
Absolute Vodka
Bombay Gin
Bacardi Select Rum
Cuervo 1800 Tequila
Johnnie Walker Red
Jack Daniels
Corona
Miller Lite
Bud Light
Mai-Tai
Blue Hawaii
Premium Cabernet
Merlot
Chardonnay
Kettle One Vodka
Bombay Sapphire Gin
Bacardi Reserve Rum
Cuervo 1800 Anejo Tequila
Crown Royal
Johnnie Walker Black
Maker's Mark Bourbon
Corona
Miller Lite
Bud Ligh
Mai-Tai
Blue Hawaii
Shelf Cabernet
Merlot
Chardonnay
* We ID and reserve the right to discontinue service. We are bound by Law and follow it fully.